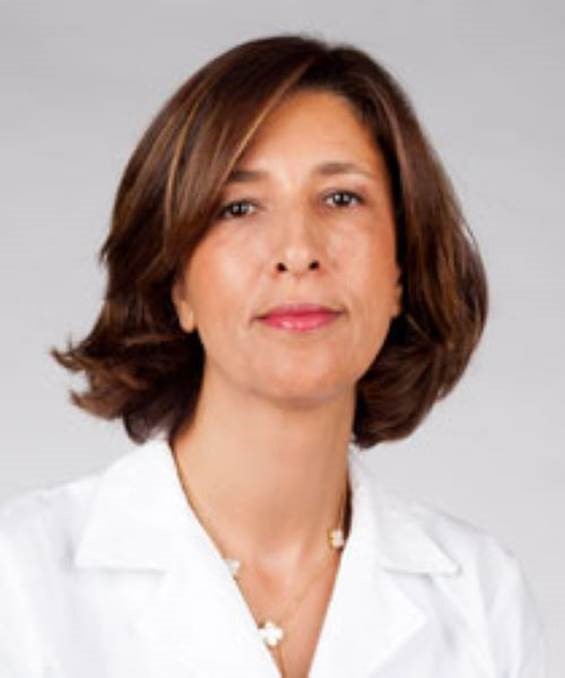 Let our trusted brokers help you enroll in a health insurance plan that fits your needs.
Get the healthcare you deserve.
Family Health & Medical Services
Our services include annual and periodic preventive health services, routine well-child and adult care, prompt sick care, employment and education physicals, and chronic disease management.
Our Mission
Associates in Family Medicine is a caring and innovative organization.
Patients and communities seek us out and depend on us for the highest quality medical care, provided in an atmosphere of compassion and dependability. Our employees have created a supportive work environment that encourages personal growth and mutual respect.
About Us.
We have proudly served the needs of San Diego for over 15 years with a full range of healthcare services for your entire family. At our practice, we are committed to offering healthcare in an accessible, affordable, and comfortable environment.
Contact Us.
Associates In Family Medicine
5222 Balboa Avenue, Suite 31 San Diego, CA 92117
Complete the form below to request a call back from a licensed insurance agent.
I agree to have a licensed insurance agent from JAR Insurance Services
contact me and understand that I can opt-out at any time.
Additionally, I have read the Privacy Policy and Terms and Conditions of Use.
For accommodation of persons with special needs at meetings call 877-391-9988 (TTY 711).
We'll be the only one to call you.


We do not share or sell your information with anyone.