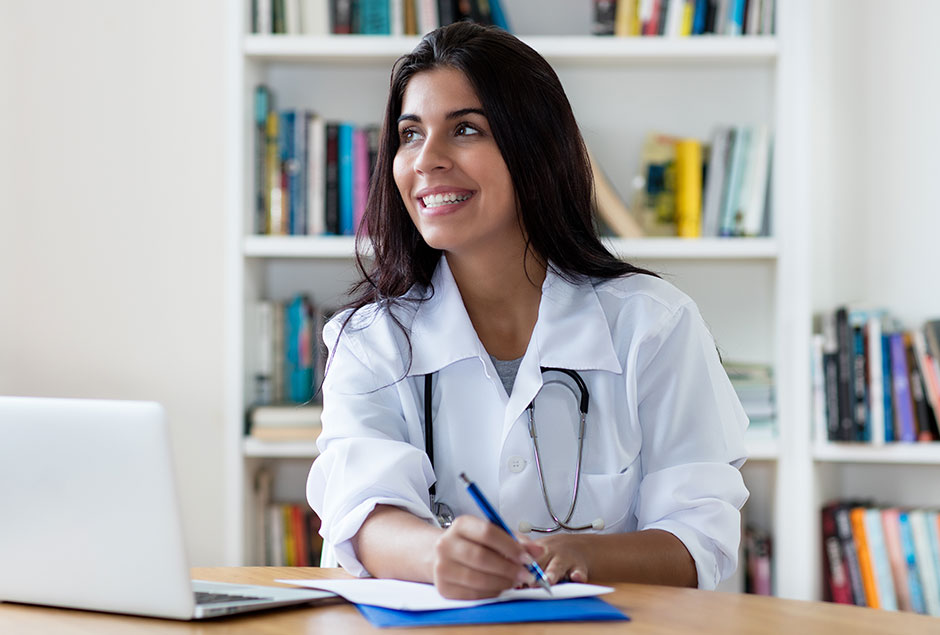 Let our trusted advisors help you enroll in a health insurance plan that fits your needs.
Get the healthcare you deserve.
We are committed to the promotion of accessible, high quality health care that:
Is accountable and responsive to the communities we serve and focuses on making a difference;
Fosters and honors strong relationships with our health care providers and the safety net;
Is driven by continuous improvement and innovation and aims for excellence and integrity;
Reflects a commitment to cultural diversity and the knowledge necessary to serve our members with respect and competence;
Empowers our members, by providing health care choices and education and by encouraging their input as partners in improving their health;
Demonstrates L.A. Care's leadership by active engagement in community, statewide and national collaborations and initiatives aimed at improving the lives of vulnerable low income individuals and families; and
Puts people first, recognizing the centrality of our members and the staff who serve them.
About Us.
L.A. Care's mission is to provide access to quality health care for Los Angeles County's vulnerable and low-income communities and residents and to support the safety net required to achieve that purpose.
Complete the form below to request a call back from a licensed insurance agent.
I agree to have a licensed insurance agent from JAR Insurance Services
contact me and understand that I can opt-out at any time.
Additionally, I have read the Privacy Policy and Terms and Conditions of Use.
For accommodation of persons with special needs at meetings call 877-391-9988 (TTY 711).
We'll be the only one to call you.


We do not share or sell your information with anyone.