Hi, I'm Romy Bermudez
CA License: 0D31276 | Scroll down to contact me | Se habla español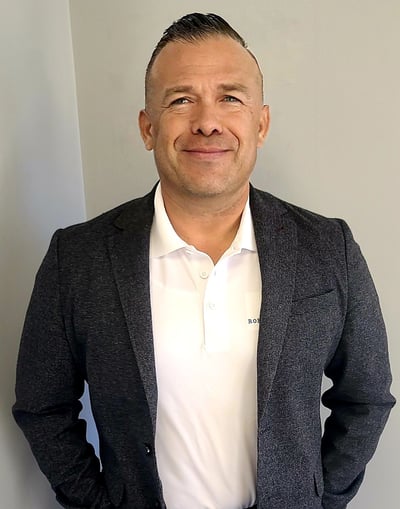 I am your local JAR Insurance Agent.
I specialize in providing Medicare and health insurance coverage options that best fit your needs.
Why work with me?
Medicare offers you a lot of choices. You'll need to compare your needs with the plans that are available where you live. My team and I can help you navigate through these tough healthcare decisions. We'll help you compare plans, review physicians, specialists, and formularies. We'll also help you find a vision, dental, gym as well as transportation and worldwide coverage options.
With many years of experience and service, you can trust.
Contact me.
Email: romy@jaragent.com
Direct: 661-599-2629
Toll-Free: 1-833-226-3720
I agree to have a licensed insurance agent from JAR Insurance Services
contact me and understand that I can opt-out at any time.
Additionally, I have read the Privacy Policy and Terms and Conditions of Use.
For accommodation of persons with special needs at meetings call 877-391-9988 (TTY 711).
I'll be the only one to call you.
I do not share or sell your information with anyone.
I am here for your Medicare and Medi-Cal needs
I can help you enroll into a health care product, review your options, and help you navigate the health care space.